Hi
So many scary stories about remicade! When I started remicade a year ago, I was so sick, I was just so relieved that there was a treatment out there for me. To me, it is a miracle drug. Because of remicade, I feel more normal and more healthy than I have in over a decade, and I have been (mostly) kept out of the hospital. I finally feel alive again. As of yet, I have not experienced any terrible side effects. When I first started remicade - my first infusion - I tried to go running and had a cough for about a week. Chest infections I hear are a normal side effect, but I haven't been sick since (not even a cold). I love remicade, and I love getting my treatments.. I look forward to it every 8 weeks, and I am so thankful that there is a drug out there that can give me an (almost) normal life.
When I first heard about remicade, I was so sick, the risks seemed so small compared to what I had to gain. I was desperate to be on my feet. I am scared of the increased likelihood of getting cancer (especially being on 6mp and remicade) but the chance to lead a normal life everyday for me is just so huge, it's worth just about any risk - especially since the chance of getting cancer from the drug is still very small.
The downfall? I start relapsing about every 6 weeks until I get my remicade treatment. I feel like I'm getting my batteries recharged when I take remicade. When my next treatment is due, my body feels it and itches for my treatment (remicade is not addictive). My doctors are deciding whether or not to move up my treatments to every 6 weeks. I am on remicade and 6mp. Our plan is to keep me on remicade for several years to stabilize my disease and, once the 6mp starts taking effect, I am expected to be taken off the remicade and stay on 6mp indefinitely to control the disease. The 6mp is intended to provide more continuous, stable treatment, but it can take years to acheive that.
The best thing I can tell you is to talk to your doctor about your risks, and make a decision based on what your possible gain is vs. the possible harm. Your doctor will be able to help you come up with a plan that works for you. Good luck, and I wish you health and prosperity!
Edit - Just a note, on the chances of increased infections, I have struggled with staph for a long time (since before starting remicade) and have not noticed that the remicade makes it worse - I have only gotten better. I will likely be having surgery soon to close a fistula, and my doctors' advice is to time the surgery with the remicade treatments and go on antibiotics before and after. However, I have been on antibiotics consistently on and off for over a year due to the fistula so I may not have had opportunity to notice the effect of the remicade.
Source: http://www.crohnsforum.com/showthread.php?t=21231
BUY NOW For Sale 70%!
Remicade - what's the worst that could happen?
What is biotech ciprofloxacin doesn't work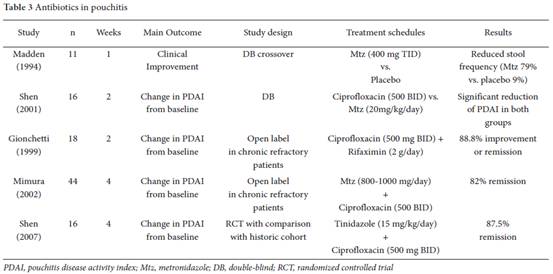 Buy online Pain Medicine drugs - no prescription
First Diverticulitis attack, need help please
Physicians' Desk Reference (PDR) - t
CRMVSP
Acid Reflux Symptoms in Women M
Alpha gamma Streptococcus - How to treat? ProHealth
CIPRO 250 MG 14 TABLET - Ciprofloxacin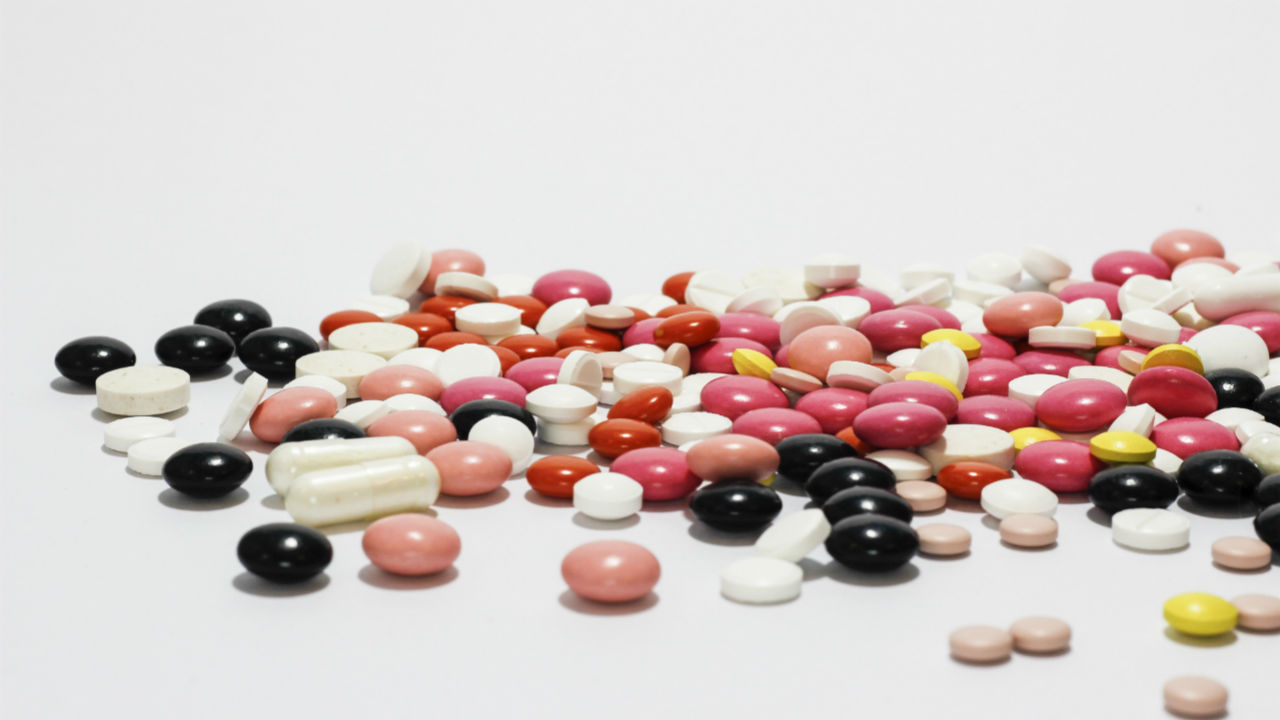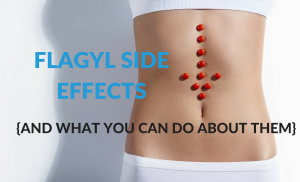 BUY NOW For Sale 70%!